Integrate your data and apps
Integrate your data and your applications in professional digital environments. At TFlowLab we build customized solutions for our clients. We use the most widespread technology in the professional environment, Microsoft 365. In most cases, our clients do not require or purchase licenses. Most of the times just using the Office 365 license that they are already using, it is enough to create a professional environment of business applications.
We work with Low-Code platforms based on Microsoft 365, Dynamics 365, Azure and independent applications.
Desarrollo de aplicaciones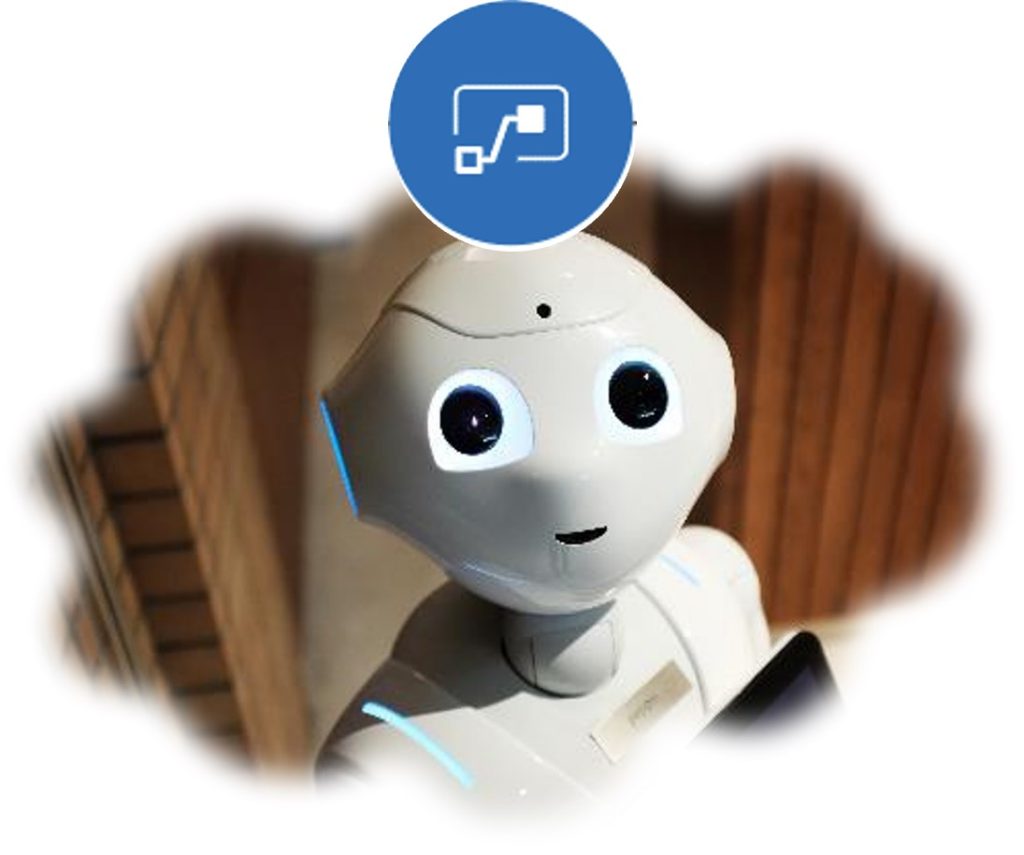 Any company with M365 installed can use apps internally without the need for additional license fees.
Aplicaciones implantadas en la plataforma
Usuarios activos en la plataforma
Usos mensuales de las aplicaciones
Some examples of Baker Tilly Data Platform applications
Registration of companies and complete development of quality filters for auditing companies (service compatibility and money laundering).
Control of entrances and exits of workers through mobile / desktop application, allows monitoring.
Reservation of office space
Definition of Covid restrictions in the office and reservation of spaces according to office policies. It allows defining and monitoring policies dynamically.
Billing by concept, periodic services or by hours of service. PDF generation, treasury tracking and emailing to customers.
Working holidays and leave of absence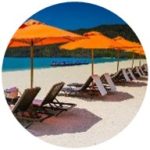 Vacation request, approval and monitoring by HR. Request for absence and withdrawal for personal reasons that allow you to attach documentation by mobile.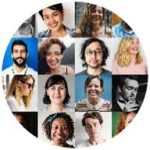 Directory and complete organizational chart of the company including relevant worker's data. Performance evaluation functionality is included.
Expense and supplies control
Management of workers and company's expenses through mobile app allowing to photograph invoices. Establishing a relationship with a related client for automatically rebill.
Assignment of tasks to the team and recording of the hours dedicated to each matter/client, allowing monitoring and billing by the hour.
It allows to monitor the use and status of all business assets, defining the life cycle and planning a budget for asset renewal.
Through the platform developed, all data can be integrated into applications and dashboards. The company has achieved full control of business processes.
Transforming your organization has never been so...
NECESSARY

FAST

CONVENIENT

EASY
NECESSARY

FAST

CONVENIENT

EASY